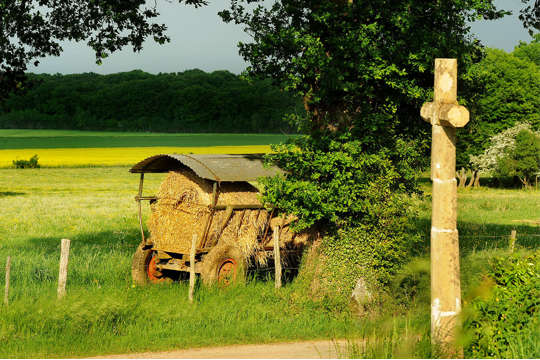 Momella house is located in the atmospheric shire, 'Le Châtelet', amongst rolling meadows. In the morning you'll be greeted by your 'neighbours', the Charolais cows, for which Burgundy is so famous.
From our cottage, you can take a sandy trail into a gigantic forest - perfect for a long walk, or mountain-bike ride.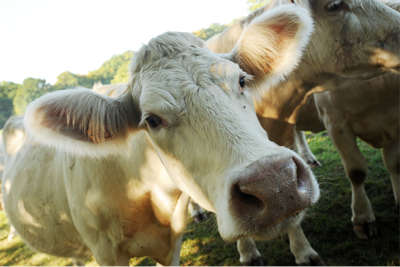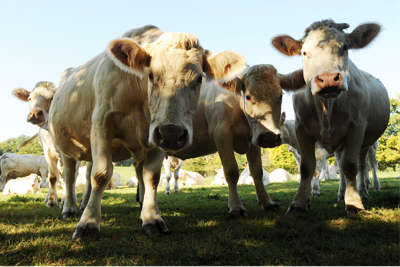 Culturally, Burgundy is one of the most interesting regions of Europe and is the wine region of France. Aside from this, Burgundy offers one of France's most beautiful and diverse landscapes, and where joy and tranquility are king.
The picturesque French villages, castles and landscapes in our immediate surroundings will truly delight you.